Welcome To Monster-Stevo's User Page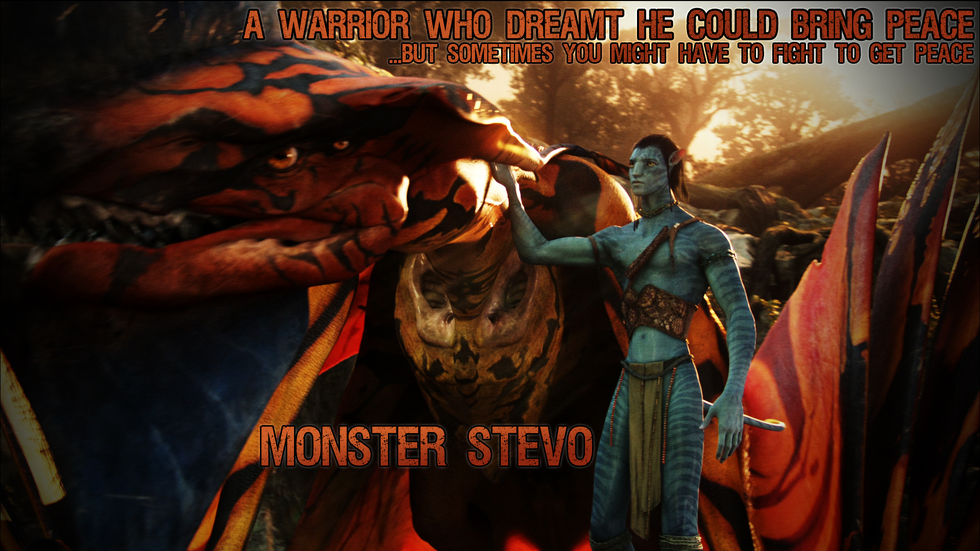 First thing first, I am dyslexic so it takes me a long time to type something in, and being a perfectionist does not help; when trying to spell I just want to get it right, and so if you see any spelling mistakes that I make, please tell me.
So I just tend to do small edits on articles and upload images.
I like to read avatar wikia and some fan fiction on Naviblue.com and FanFiction.net. One of my favorites is Hybrid by Eilys Close. I also like some fan art from deviantart.com, the link is to my favourites on the site.
I would like to learn the Na'vi language but it is very hard because of my dyslexia.
I also watch Avatar god knows how many times but I think it is about 25+ times. (I know it's a bit sad to watch it that many times) But I think it's because I love the feeling I had at the end of the film and as the film itself does to most people. Avatar has chance how I look at the world like when I soared a logging site in Scotland and I was a bit sad by it. I am also bit of a petrol head but I am also a person for the great outdoors and wild and when I am in the wild, I feel as one with the wild but that is not very often.
I would like to go to Pandora and have an avatar. I can not go if the world is still beautiful in places and... I don't know, you tell me after looking at some of the videos below.
I have now started to making userboxs so if you want a userbox making put it on my userbox page and put what you want it to say, color and signature, and than I will get back to you ASAP.
"
Toruk Makto, I will fly with you.

- Tsu'tey to Jake after Jake becomes Toruk Makto.

"
"
Toruk Makto?

- Mo'at seeing Jake on the back of a Toruk.

"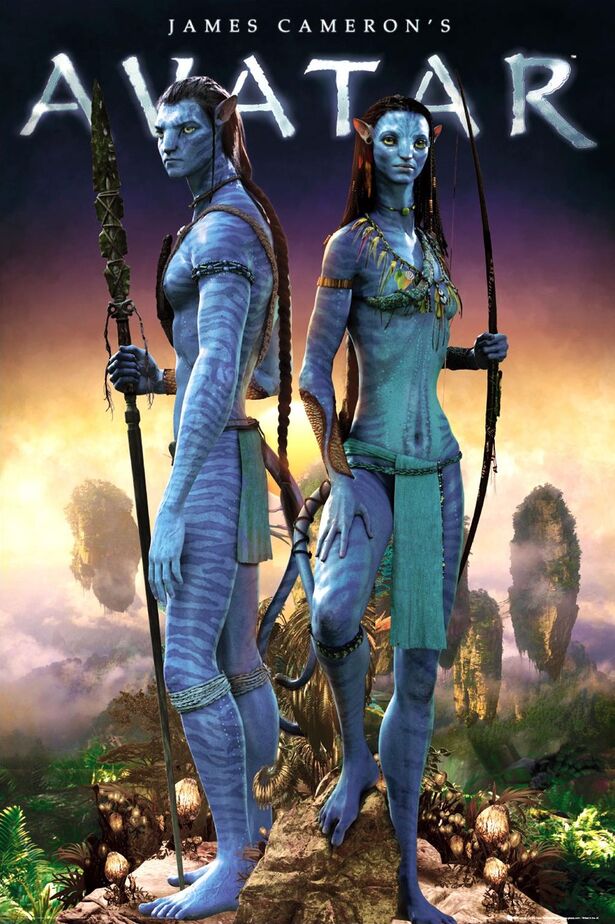 Monster-Stevo
Biographical Information
Real name
Birth date
Birthplace
Residence
Physical Description
Gender
Height

5'10 - Human
9'11 - Avatar

Hair color

Brown - Human
Black - Avatar

Eye color

Blue - Human
Golden - Avatar

General Information
Clan
Banshee
Occupation

Corporal
Taronyu
Tsamsiyu

Hobbies

Avatar Wiki
Air Cadets
Music
Snowboarding

Notable contributions
Affiliations
Title(s)

Corporal
Ikran Makto
Tanhì Makto
Taronyu
Tsamsiyu

Loyalties

Na'vi
Pandora
Earth
Air Cadets
RAF
Avatar Wiki

Userboxes