Vote for a new logo!
I'm still figureing out photoshop, but here's the new (newer) image I made:
Ikran Logo Eyes: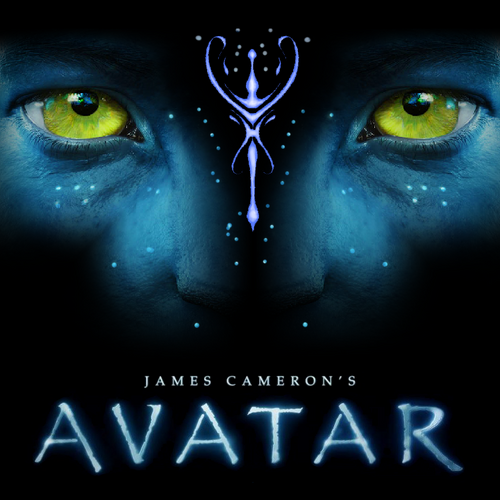 The file in the right dimensions, 216 x 155: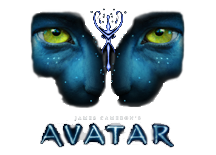 Pandora Eye, this one is already in the dimensions: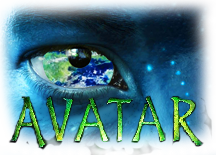 Now Jake doesn't look like a bandit. =P
Voting ends next saturday, Feb 20th.
What logo do you like best?
Ad blocker interference detected!
Wikia is a free-to-use site that makes money from advertising. We have a modified experience for viewers using ad blockers

Wikia is not accessible if you've made further modifications. Remove the custom ad blocker rule(s) and the page will load as expected.