UPDATE
Release date is October 15 globally, October 16 in the US.
Source: http://www.blu-ray.com/news/?id=9309
---
A link to this YouTube video from James Cameron has been posted on Facebook stating that the 3D Blu-ray (theatrical version) of Avatar will be released soon: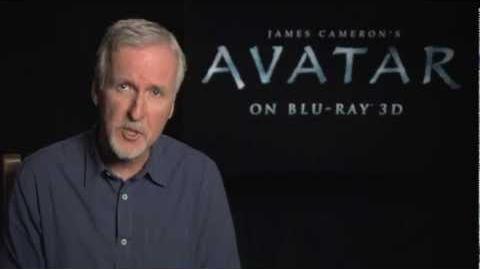 Apparently, the exclusive bundling contract with Panasonic eventually runs out, and anyone can see Avatar the way it is meant to be seen. JC does not mention an actual date in the video. On German Amazon, it is listed with an October 26 release date, but Amazon's dates are quite often not very reliable.
Ad blocker interference detected!
Wikia is a free-to-use site that makes money from advertising. We have a modified experience for viewers using ad blockers

Wikia is not accessible if you've made further modifications. Remove the custom ad blocker rule(s) and the page will load as expected.