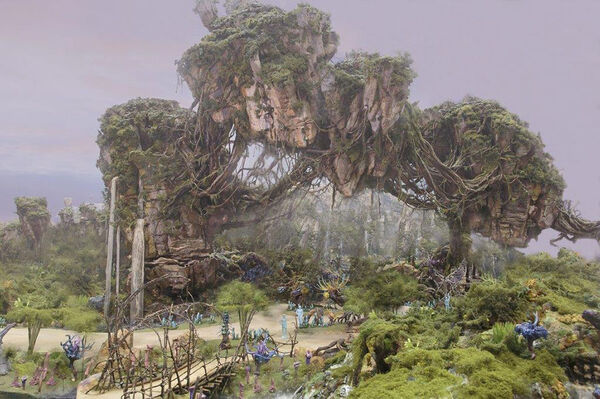 Disney just published a blog post with a short video containing some behind-the-scenes glipses of Avatar Land, featuring some of the bioluminescent flora they created: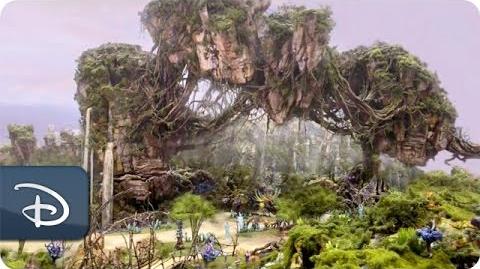 Source: http://disneyparks.disney.go.com/blog/2015/02/bringing-the-world-of-avatar-to-life-at-disneys-animal-kingdom/
Ad blocker interference detected!
Wikia is a free-to-use site that makes money from advertising. We have a modified experience for viewers using ad blockers

Wikia is not accessible if you've made further modifications. Remove the custom ad blocker rule(s) and the page will load as expected.