I know many belive that The Hurt Locker was overrated and that it doesn't deserve the time and day anymore because its been three months since it forgetfully won Best Picture over Avatar. But I found this negative review that came out before all the Oscar hype and I think it's something worth reading.
http://www.behindthehype.com/movie-reviews/action-review/the-hurt-locker/comment-page-4/#comment-30997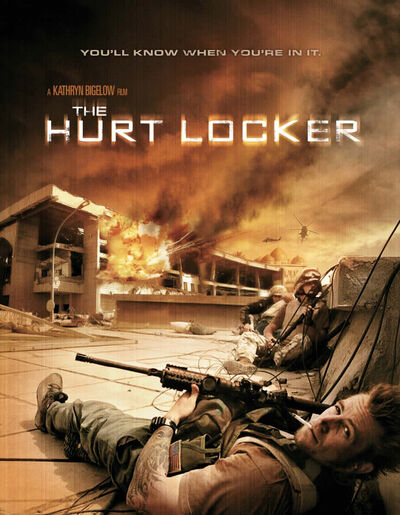 Ad blocker interference detected!
Wikia is a free-to-use site that makes money from advertising. We have a modified experience for viewers using ad blockers

Wikia is not accessible if you've made further modifications. Remove the custom ad blocker rule(s) and the page will load as expected.