James Cameron may wait to film Avatar 2 and 3 to instead make Battle Angel first. There is still hope at least one of the sequels will come out first but here is an article describing it.
http://www.reelzchannel.com/movie-news/7581/james-cameron-may-direct-battle-angel-adaptation-before-avatar-2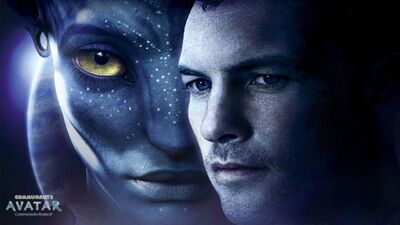 Ad blocker interference detected!
Wikia is a free-to-use site that makes money from advertising. We have a modified experience for viewers using ad blockers

Wikia is not accessible if you've made further modifications. Remove the custom ad blocker rule(s) and the page will load as expected.