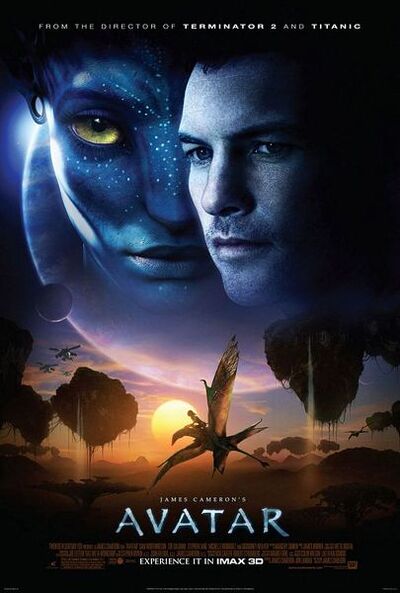 Since December 18, 2009, there have been three versions of the film released. There was the original version, which was released in theaters on December 18, the Special Edition, which was released in theaters on August 27, 2010, and the Extended edition, which went straight to Blu Ray with the other two versions on November 16, 2010. Out of these three versions, which one do you guys prefer?
Personally I prefer the Original because the others had scenes that feel forced and don't feel in place to the overall story.
Ad blocker interference detected!
Wikia is a free-to-use site that makes money from advertising. We have a modified experience for viewers using ad blockers

Wikia is not accessible if you've made further modifications. Remove the custom ad blocker rule(s) and the page will load as expected.