I think many of you saw the unfortunate loss that many of us faced. Avatar lost Best Picture to the Hurt Locker, an Iraq War film that chronicles a man who becomes addicted to war to a point where he doesn't see the difference between war and the real war. It was directed by James Cameron's ex-wife, Kathryn Bigelow, who successfully became the first female to win Best Director. James Cameron also lost Editing to the Hurt Locker.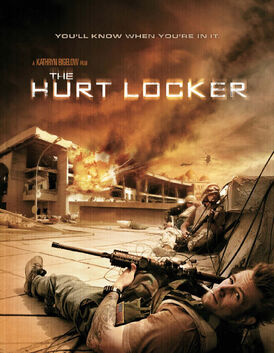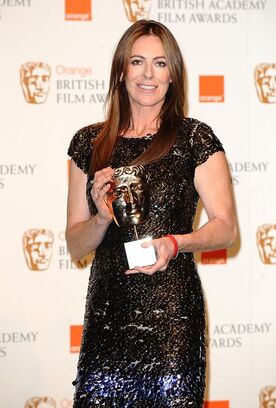 Ad blocker interference detected!
Wikia is a free-to-use site that makes money from advertising. We have a modified experience for viewers using ad blockers

Wikia is not accessible if you've made further modifications. Remove the custom ad blocker rule(s) and the page will load as expected.