Hear is my Avatar Exclusive Collector's Edition Limited Edition No.0238.
I got it on Saturday the 13/11/2010, 2 days before the official UK release on 15/11/2010. So this is what I got in it and I will like to share it with you.
1 - 3 Disc Collector's Edition
1 - Frame from the Premiere film reel sign by James .J. Cameron
1 - 46 page The Making Of Avatar book
All in a 2 layer foam padded 29cm, 24cm (9"½ ,11"¼) box.
Note: I have blocked out codes in 2 of the images.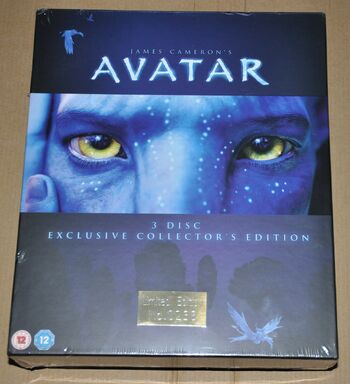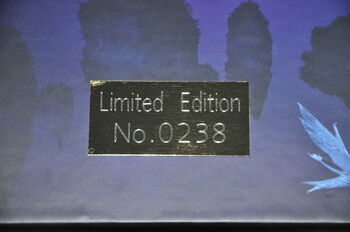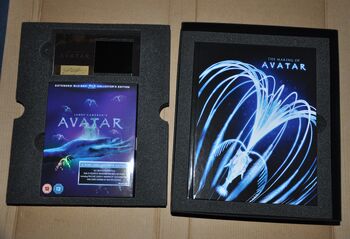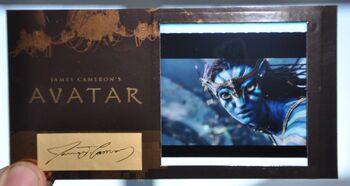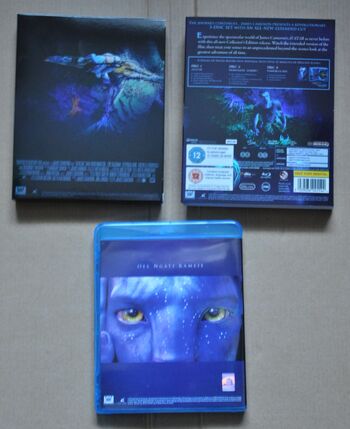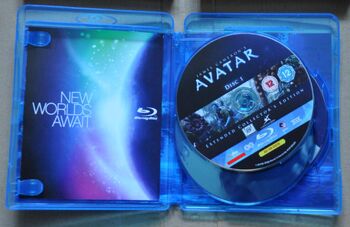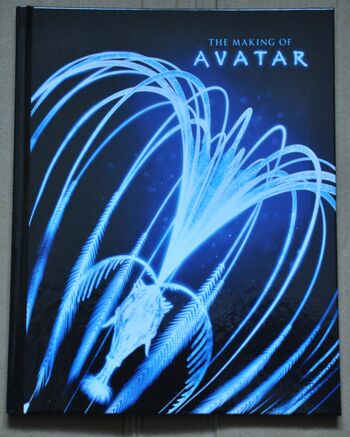 Oh and if someone wants to make an article on this they can do.
Ad blocker interference detected!
Wikia is a free-to-use site that makes money from advertising. We have a modified experience for viewers using ad blockers

Wikia is not accessible if you've made further modifications. Remove the custom ad blocker rule(s) and the page will load as expected.